In the space of 2 days, 6 people have had their minds scrambled (pixelated) and have gone from analogue to digital.In the process, (with a little outside interference), they have somehow managed to get some of their chemical photographs into a computer and we now offer the fruits of (their) labour for your appraisal......

back to gallery
Copyright © 1997 Photographers at Duckspool
All rights reserved.
Revised: March 03, 2006.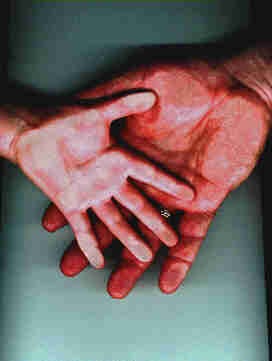 Click through to photos......

Cesi Jennings
Brian Rolleston
Paul Whitehead
Bob Hall
Mike Calvert
Colin Chapman


Please e-mail Peter Goldfield & Debbie Baker
with your comments.